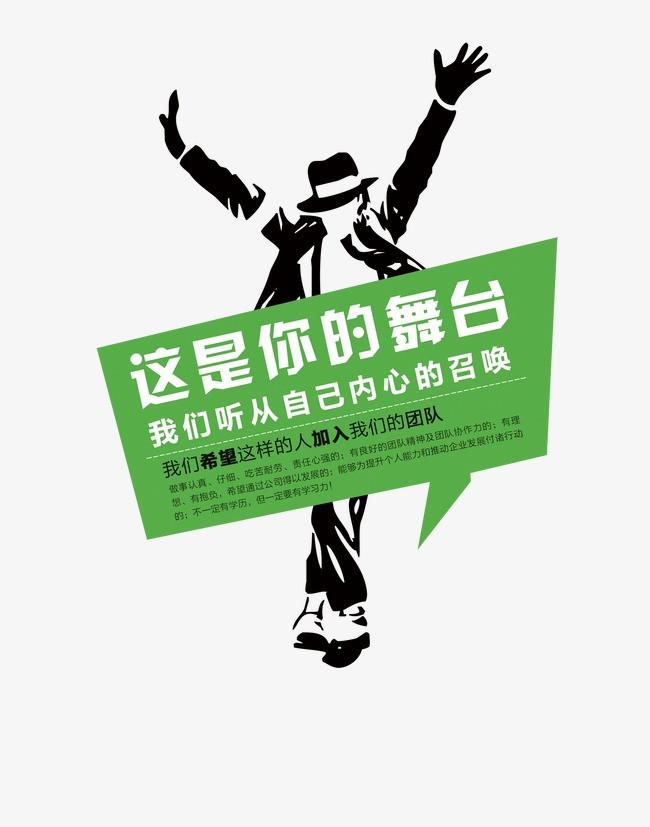 [职位描述]:
·根据公司战略,积极赢得、开发和保持可盈利的客户关系,达成销售目标;
·为客户提供产品演示、应用介绍、技术建议和操作培训等服务;
·负责应收账款收款,按时收回经办的对账单、合同、 发票和货物签收单;
·将客户的应收帐款控制在公司规定的范围内,并协助信用部门收回过期的帐款;
·实施目标管理流程中认同的行动计划,定期维护客户信息管理系统。
[任职要求]:
·大专以上学历,建筑工程、结构、机械、工程力学 相关专业优先;
·两年以上销售经验,有地铁行业相关建筑产品/项目销售经验优先;
·熟练运用office办公软件;
·具备良好的沟通及表达能力;
·有较强的团队合作精神;
·愿接受挑战并能承受工作压力。
[职位描述]:
Monitor the quality status and trend and drive quality improvement initiatives of defined manufacturing process and product;
Be responsible for quality management related activities in defined manufacturing process (e.g. including A3,inspection waivers, 8D reports); Lead customer complainthandling and drive internal production or external supplier quality continuously improvement to satisfy the customer by effective sefvice providing and as clear contact window of customer complaint;
Support to build up the team competence in meeting the needs of manufacturing quality management; Coaching, supporting and developing the patrol inspector and train the production team in quality awareness and quality systems. Conduct workplace audits。
[任职要求]:
Bachelor degree and above, majoring in Chemical Engineering, Analytical chemistry or Polymer material engineering is preferred, Mechanical Engineering;Fluent English in and speaking and written Good in excel, word and PowerPoint Skillful on SPC,quality tools and software

Experience of quality problem shooting systematically;
Min.2 years working knowledge of quality engineering within manufacturing environmen.
[职位描述]:
1 Take responsibility to workout test plan / report according to assignment from project team.
2 Analyse, trigger, steer and monitor projects together with the project teams, ensure proper planning and implementation of tests. Review and clarify specification of testing procedure with project team together.
3 Take an active role to share with project team on testing result, finding and give recommendation/ proposal for further improvement. Ensure the
progress update by email / TC/VC in regularly with project team together.
4 Responsible for new technology introduction. Create concept & drawing for testing accessories, testing structure and layout. Submit PR and
communicate with supplier for further implementation.
5 Continuous improve / optimize testing process by constructive idea / proposal (CIP & QC-Plus)
6 Make sure testing tasks completed in time according to client requirement. Manage/update testing documentation in regularly/satisfying status.
7 Responsible to train and share new understanding of process,standard, Code& Regulation,technology to team.
 [任职要求]∶
·Bachelor degree and above, majoring in Mechanical engineering & materials engineering
·Extensive and an excellent command of the English language.
·Computer literacy required (MS Word,Excel, Power Point).
·Good communication ability &interpersonal skills·Work requires multitasking ability. Highly independent worker, flexible,committed, well structured. Good communication/coordination/organizing/interpersonal/time management and social skills.